CDMX Ciudad de Mexico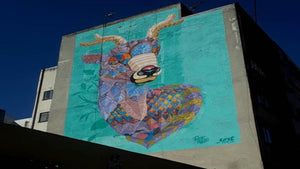 It's everywhere. I just returned from Mexico City .
It's a Bizarre Bazaar. Incredible grand architecture, constant traffic, hordes of people, decay, abundance, color.
The whole city is a painter's palette. It's old and new. Elegant and disintegrating in equal measure. A smorgasbord.
What's everywhere... life, inspiration, color and vitality.
Warm and friendship. The joy of living.
Being there  reminds me of all that I am.
---
Leave a comment
---
Also in News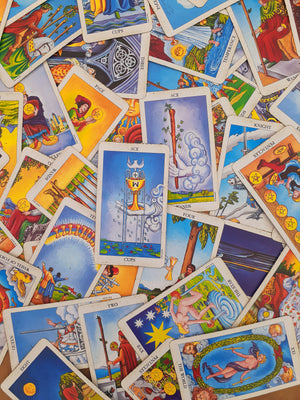 As you become more familiar with the Rider-Waite deck, you'll find your intuitive abilities sharpening. You'll learn to trust your inner voice and develop a deeper connection with your subconscious mind.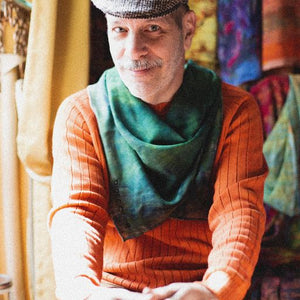 Educational Content: Ripe Color provides an extensive library of videos that cover everything from the basics of tarot card meanings to advanced techniques.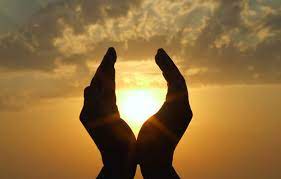 Releasing Emotional Baggage and Trauma At the core of Integrated Energy Therapy is the understanding that unresolved emotional baggage and trauma can manifest as energetic blockages within our being.