Shopping for Food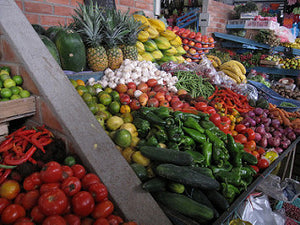 I love shopping for food. I love to eat and cook and create.
My parents were sort of obsessed with buying the best food and would travel all through Brooklyn to buy rye bread at this bakery and jelly donuts at that bakery. Hours and hours spent searching for the most delicious the most beautiful ... everything.
I thought they were crazy, maybe they were, So am I.
I currently shop regularly at about 5 or 6 food stores. lol. As well as about 10 others in my periphery. The right pear or the right apricot talks to me. It says I'm ripe... I'm sweet... Pick me!
Color
Color is the key it tells you the energy and the love and the abundance.
I'm trying to recreate those colors of Earth...of abundance...of pick me I'm ripe...I'm for you. That's why it's ripecolor.
Now you know.
---
Leave a comment
---
Also in News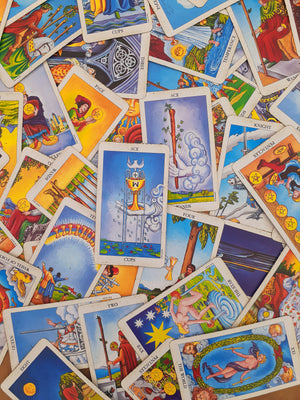 As you become more familiar with the Rider-Waite deck, you'll find your intuitive abilities sharpening. You'll learn to trust your inner voice and develop a deeper connection with your subconscious mind.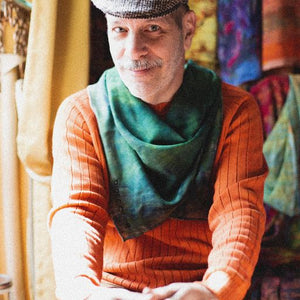 Educational Content: Ripe Color provides an extensive library of videos that cover everything from the basics of tarot card meanings to advanced techniques.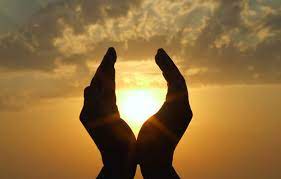 Releasing Emotional Baggage and Trauma At the core of Integrated Energy Therapy is the understanding that unresolved emotional baggage and trauma can manifest as energetic blockages within our being.