The Mexico City update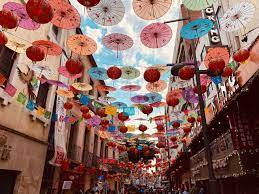 Well, I'm finally back. It's a long story.
After the fire I was able by the grace of God , to receive quite a lot of moneyfrom a gofundme that I set up with help from my friends. A few weeks afterwards i realized that the main reason I was staying in New York was because I had a rent stabilized apartment. I was able to keep myself afloat because the rent was cheap and I was a very active and successful Airbnb host.that was my main source of income.
with that gone no art studio no place to live.. I decided to come to Mexico. I thought it would be for six months and the apartment would be habitable again. It isn't in fact I don't think anything has happened or very little since I left. Which was January 2022. It's now June 2023.
the Mexican government had a special deal for people because of Covid if you were here for a set number of days in a certain time period you could pay a feee and get temporary residency.
So I'm living in Mexico City and I'm very happy. i have no desire to return to New York or the states. I'm reinventing a life. My body is different , My mind is different, my outlook everything has changed. I have a GARDEN !!!
 The saving grace has been daily meditation [which I've been practicing for more than 20 years]. As well as pendulum clearing and IET. Thank goodness I have those skills and experience.
I don't know where I'm going with the blog will it be spirituality? will it be life in Mexico? Maybe it will be a little of both.
I'm still transforming, and I'm grateful
Blessings, Jeffrey
---
Leave a comment
---
Also in News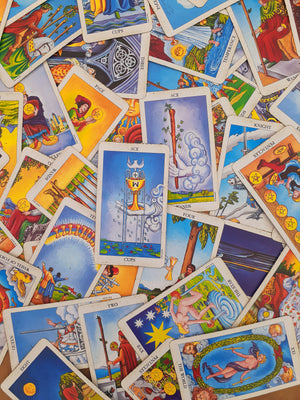 As you become more familiar with the Rider-Waite deck, you'll find your intuitive abilities sharpening. You'll learn to trust your inner voice and develop a deeper connection with your subconscious mind.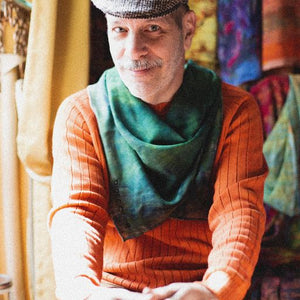 Educational Content: Ripe Color provides an extensive library of videos that cover everything from the basics of tarot card meanings to advanced techniques.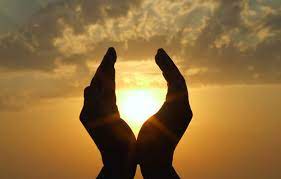 Releasing Emotional Baggage and Trauma At the core of Integrated Energy Therapy is the understanding that unresolved emotional baggage and trauma can manifest as energetic blockages within our being.