What Are Pocket Squares?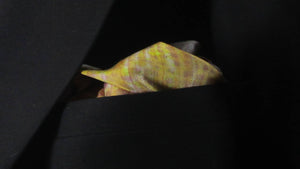 A pocket square is a small rectangular piece of cloth that fits snugly in the breast pocket of your jacket, providing a stylish hint of fabric peeking out to increase visual appeal. 
At first glance, a pocket square might look like a handkerchief. The two have very different functions however. Simply put, a hanky is for blowing and a pocket square is for showing! Less simply put, you can use a handkerchief to blow your nose, mop up spills, or dab the swear off your brow. A pocket square's function is style, it can be used to express your creativity, create a dapper 1920's feel, or simply add a pop of color to an otherwise drab suit. 
 Pocket squares are smaller than handkerchiefs, as handkerchiefs go in your larger trouser pocket, whereas pocket squares go in your smaller breast pocket. Pocket squares come from a variety of materials, such as linen and silk - non absorbent fabrics you definitely would not want to blow your nose on. Handkerchiefs on the other hand, are generally made from cotton.   
Our pocket squares are one of a kind, handmade and dyed in our New York studio. Stand out from the crowd and show off your unique taste with our 100% silk pocket squares
. https://ripecolor.com/collections/pocket-square
---
Leave a comment
---
Also in News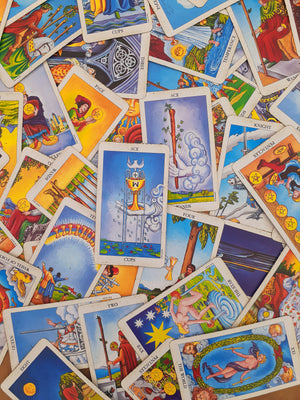 As you become more familiar with the Rider-Waite deck, you'll find your intuitive abilities sharpening. You'll learn to trust your inner voice and develop a deeper connection with your subconscious mind.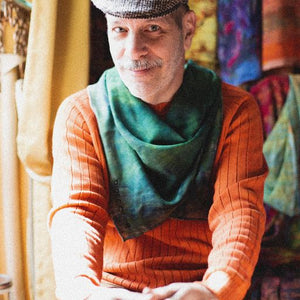 Educational Content: Ripe Color provides an extensive library of videos that cover everything from the basics of tarot card meanings to advanced techniques.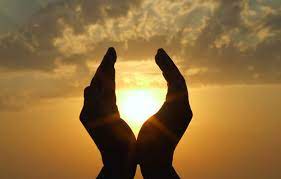 Releasing Emotional Baggage and Trauma At the core of Integrated Energy Therapy is the understanding that unresolved emotional baggage and trauma can manifest as energetic blockages within our being.