JOY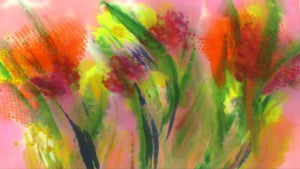 Living in Joy is a radical act and way of being.
Many people look for everything difficult, unfair and corrupted. Then add to it.
Whatever you pay attention to grows. What are you looking at what are you looking for?
I'm looking for delight, spontaneity and color. Full of so much amusement I can't contain it nor do I want to. I filter and channel it into handmade accessories.it's how joy is shared. It's that simple.
 We create who we are by thought and feeling [not in that order].
 Falling into negativity is lazy and not challenging.
Take a different path.My intent through painting and creating one of a kind accessories and art is to share my joy with you.  For you in turn to share your joy with the world.
---
3 Responses
Leave a comment
---
Also in News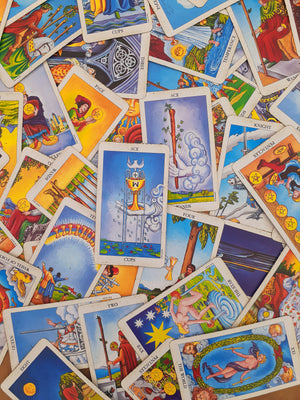 As you become more familiar with the Rider-Waite deck, you'll find your intuitive abilities sharpening. You'll learn to trust your inner voice and develop a deeper connection with your subconscious mind.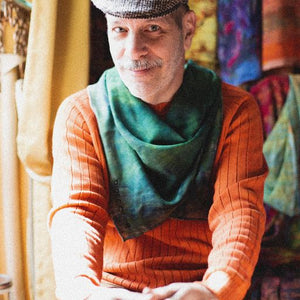 Educational Content: Ripe Color provides an extensive library of videos that cover everything from the basics of tarot card meanings to advanced techniques.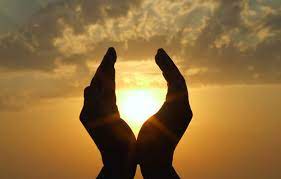 Releasing Emotional Baggage and Trauma At the core of Integrated Energy Therapy is the understanding that unresolved emotional baggage and trauma can manifest as energetic blockages within our being.