Satin Scarves vs. Silk Scarves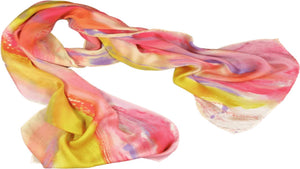 What's the difference between Satin scarves and Silk scarves?
Silk is a raw material. It is a natural protein that can be woven into textiles. Silk-like other fabrics have a myriad of ways to be woven.
 Satin, on the other hand, is a particular type of weave. Silk can be a satin weave or a Basic weave or a twill weave. To name a few. They are different fabric structures.
The satin weave is commonly used for a colorful silk scarf, however, polyester can also be woven using a satin structure.
When cotton is woven in a Satin structure it is called Sateen.
When Satin is woven the yarn goes over 4 or more weft yarns. The fabric is very lustrous, very smooth and catches a lot of light.
So that's the answer. Generally, satin is made from silk, it was developed for silk. However satin is actually a type of textile weave. So if you see something and it says it's satin you have to dig deeper to figure out whether it's actually silk satin or an imitation.
---
Leave a comment
---
Also in News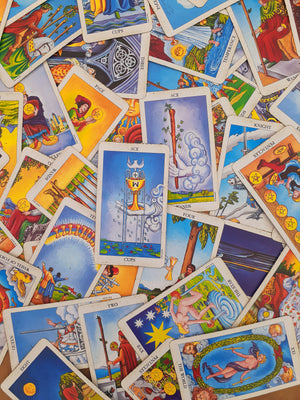 As you become more familiar with the Rider-Waite deck, you'll find your intuitive abilities sharpening. You'll learn to trust your inner voice and develop a deeper connection with your subconscious mind.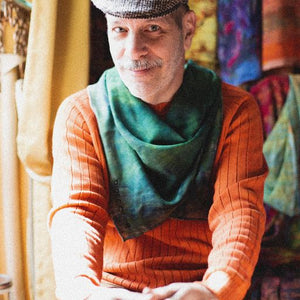 Educational Content: Ripe Color provides an extensive library of videos that cover everything from the basics of tarot card meanings to advanced techniques.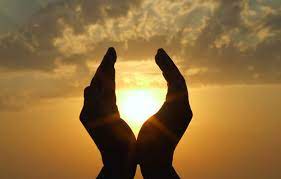 Releasing Emotional Baggage and Trauma At the core of Integrated Energy Therapy is the understanding that unresolved emotional baggage and trauma can manifest as energetic blockages within our being.